Our Story
Celiastories.com
 This is where our story begins..

Chapter I
 Designed in Amsterdam
The Celia Story begins in Amsterdam, The Netherlands.
In Amsterdam, we design and select all our accessories.
We brainstorm, sketch and carefully select materials based on the newest trends.
When doing this, we keep in mind that all our products have to be trendy, practical and durable.


Chapter II
 Handcrafted in Italy
Our designs come to live in Florence, Italy.
Everything is done by hand in authentic Italian ateliers.
Stitch by stitch, our bags, belts and accessories are being made of 100% genuine leather of Italian and South American cowhide.
This craftsmanship is a real art-form and done with love and precision.
Chapter III
 One size fits all? We don't think so.
We believe that each individual should embrace their own style.
We create collections that are diverse, trendy and not to forget, practical.
Our collection ranges from classy & chic, clean & casual to hot & trendy.
Chapter IV
 Our promise to you
We believe in understated elegance instead of loud statements.
This is why all our products are brandless, luxury does not need to be branded.

By working directly with the artisans, we empower them to take ownership of inventory.
This encourages efficient production, thereby supporting sustainable fashion.
The craftsmanship of our handmade products ensures durability.
High quality fashion accessories can be affordable and yet sustainable.
We bring long term investment pieces for honest prices straight to your own wardrobe.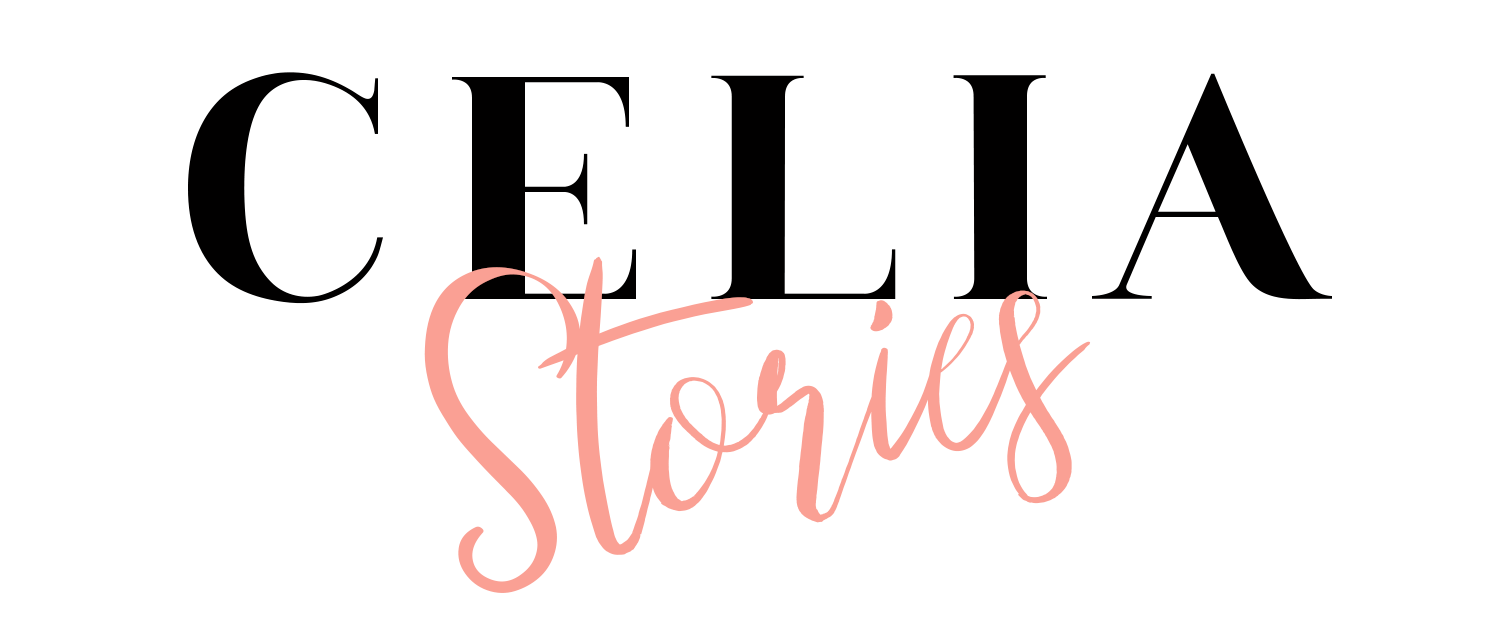 Read more about our shipping & returns or our payment methodes.