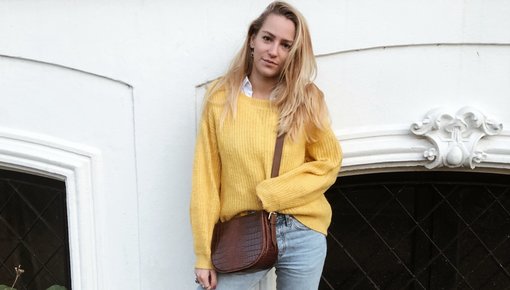 Crossbody bags
The shoulder bag for women
The bag that has been popular for years. Crossbody bags are not only fashionable but are very practical and can be worn in different ways. Wear it diagonally over or hang it over your shoulder.
Read more
The versatile bag with handle or wide strap
Wear it casually or as a true fashion statement. Every crossbody bag has a long handle, this makes it really versatile. This is ideal for shopping, going out or cycling. We have bags in all sizes, large weekend bags or small party accessories.